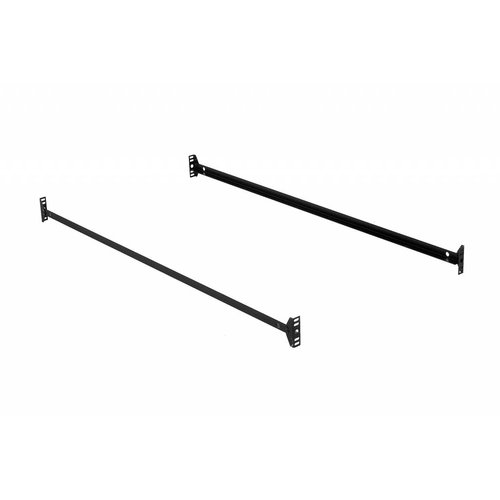 Fashion Bed Group
76" Bolt-On Rails (Twin/Full)
same or next day delivery available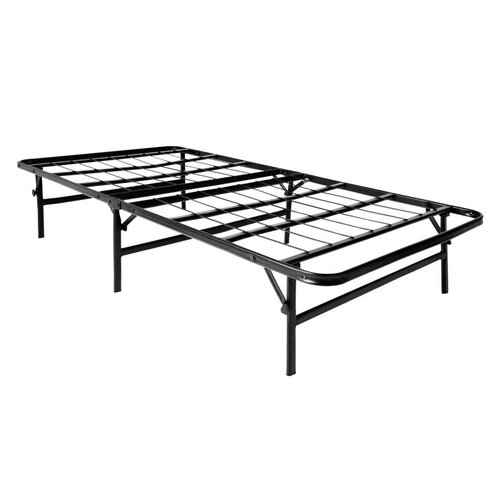 STRUCTURES by MALOUF
Highrise LT Platform Bed - Twin
same or next day delivery available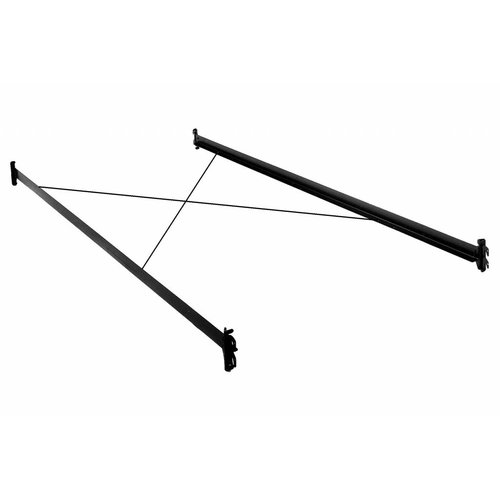 Fashion Bed Group
76" Hook-On Rails (Twin/Full)
same or next day delivery available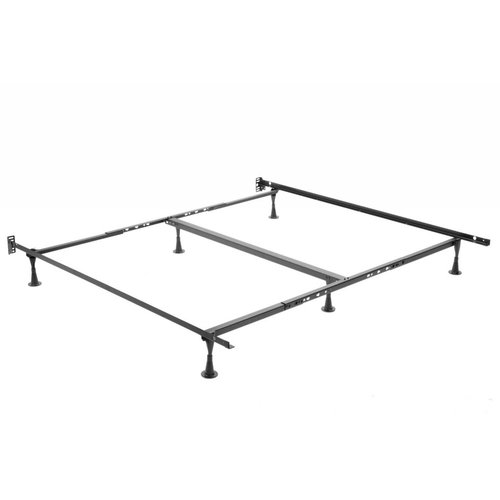 Fashion Bed Group
79G Sentry Frame - Twin/Full
same or next day delivery available
The Sentry bed frame has sturdy side rails for solid support and a neutral black finish that goes with any bedroom décor. 7.5" Profile Height. Headboard brackets. Glides.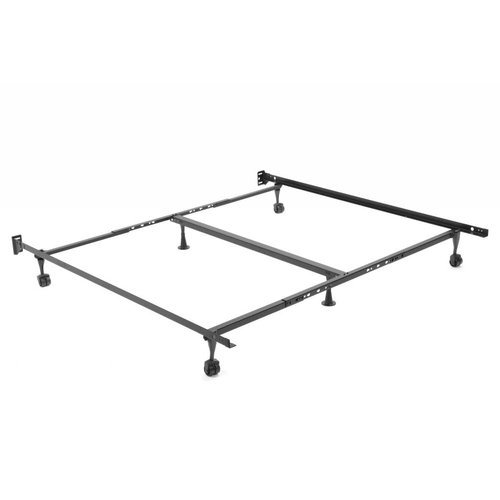 Fashion Bed Group
45R Restmore Frame - Twin/Full
same or next day delivery available
The Restmore® 45 Series bed frame offers sturdy side rails, recessed legs, and easy-assemble cross-arms for a bed you can depend on. 2" rug rollers. 7.5" profile height. Headboard brackets.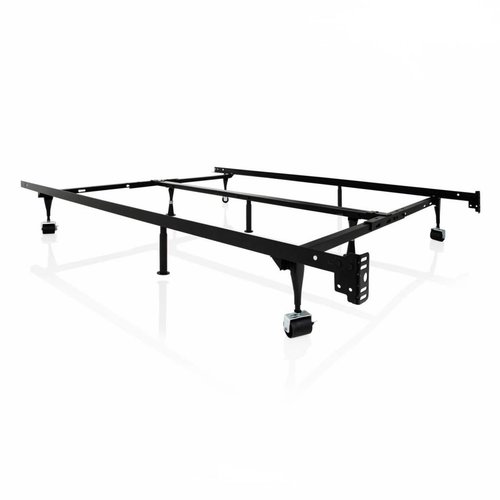 STRUCTURES by MALOUF
Structures Universal Bed Frame
same or next day delivery available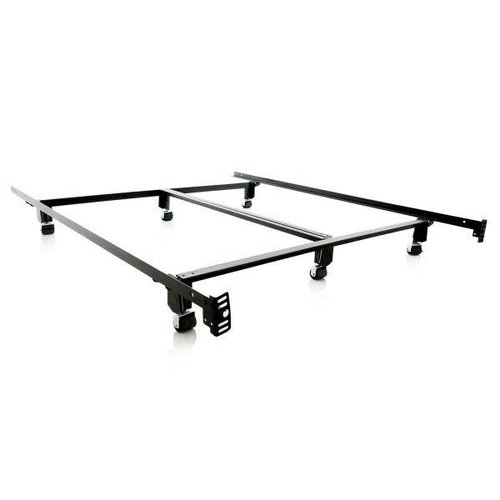 MALOUF
Steel Lock Bed Frame - Twin
same or next day delivery available