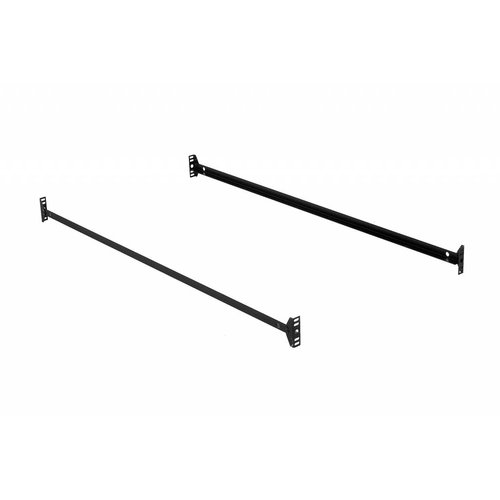 Fashion Bed Group
76" Bolt-On Rails (Twin/Full)
same or next day delivery available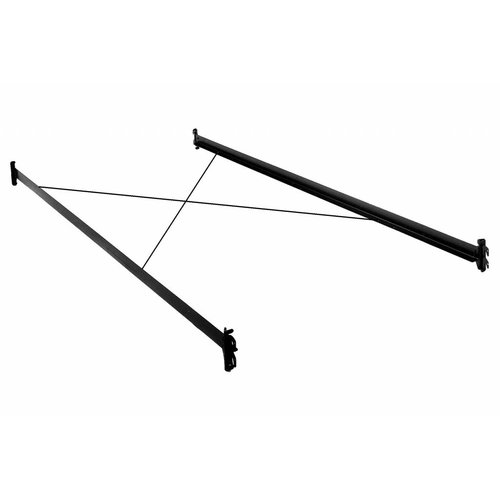 Fashion Bed Group
76" Hook-On Rails (Twin/Full)
same or next day delivery available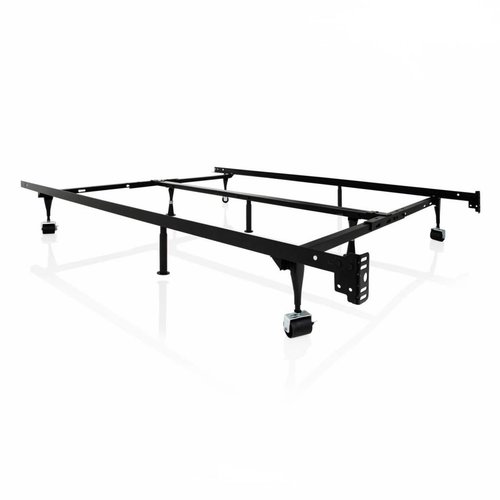 STRUCTURES by MALOUF
Structures Universal Bed Frame
same or next day delivery available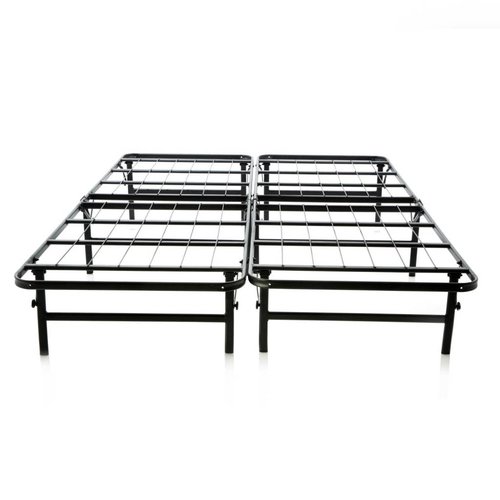 STRUCTURES by MALOUF
Highrise LT Platform Bed - Full
same or next day delivery available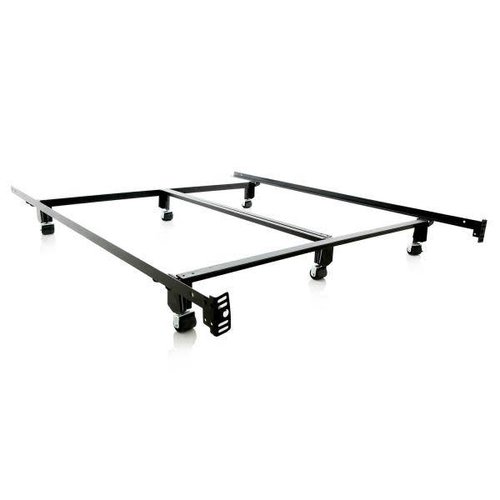 MALOUF
Steel Lock Bed Frame - Full
same or next day delivery available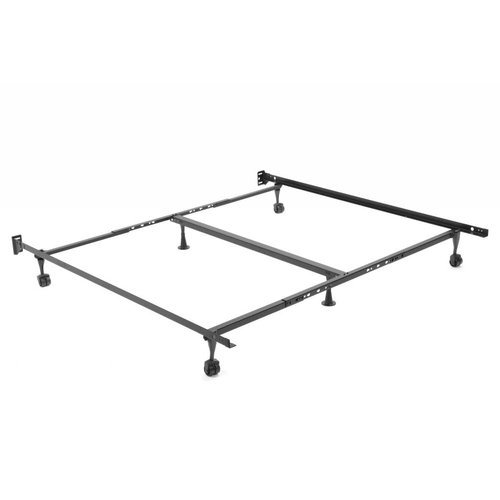 Fashion Bed Group
45R Restmore Frame - Twin/Full
same or next day delivery available
The Restmore® 45 Series bed frame offers sturdy side rails, recessed legs, and easy-assemble cross-arms for a bed you can depend on. 2" rug rollers. 7.5" profile height. Headboard brackets.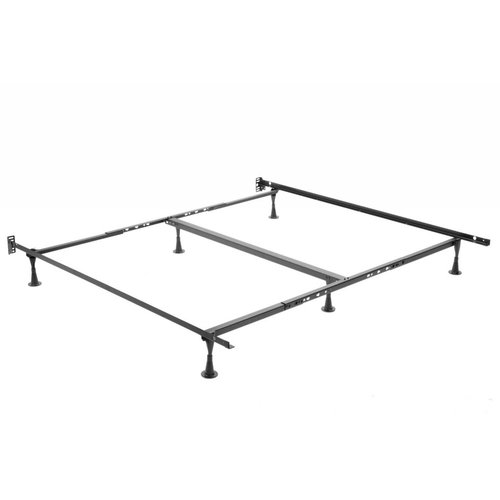 Fashion Bed Group
79G Sentry Frame - Twin/Full
same or next day delivery available
The Sentry bed frame has sturdy side rails for solid support and a neutral black finish that goes with any bedroom décor. 7.5" Profile Height. Headboard brackets. Glides.